Overcome Your High Voltage Project Challenges with Beta Engineering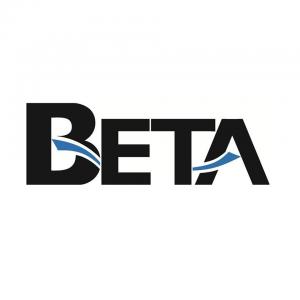 At Beta Engineering, we know that high voltage project execution with limited resources can be frustrating and overwhelming. We believe you should be celebrating your success instead of losing sleep over your projects.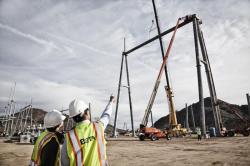 We understand how much of a headache project execution can be, which is why we offer more than 40 years of experience in developing innovative approaches to building challenging power delivery projects. We have completed some of the most challenging projects in the industry while maintaining the quality and personal attention that our customers have learned to expect.
We provide engineering, procurement and engineering services for projects from 15kV to 500kV, specializing in gas insulated substations (GIS projects), switchyards, substations, FACTS, high voltage transmission lines, and battery energy storage systems.
Here's how we do it:
Give us your vision, even if it's on a napkin.
We engineer the plan.
We build it together so that when you flip the switch, your project looks and performs just like you expected.
So tell us about your project and how we can help you meet your goals. Contact us at bdmg@betaengineering.com or see us at booth #445. Learn more at betaengineering.com.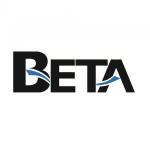 For More Information ContactBeta EngineeringAddress:
4725 Highway 28 E
Pineville, Louisiana
United States, 71360
http://www.betaengineering.com/