VRT Power is Proud to Announce the Successful Completion of 20 Units for Two Major U.S. Hydroelectric Facilities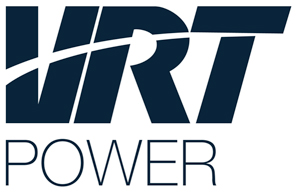 For the past two years, VRT Power has devoted our time, energies and a portion of our production floor into the completion of this massive undertaking to the exacting specifications of the Corps of Army Engineers in the United States and we are pleased to announce its completion. This project signifies one of the largest single tenders in the U.S. government's recent history and shows that VRT Power excels in large, complex projects with tight deadlines.
All 20 units are generator step up transformers that are owned and operated by the United States Army Corps of Engineers. The units will be installed in The Dalles Dam on the Columbia River in Oregon, and in The Narrows Dam on the Little Missouri River in Arkansas.
Both Gardner Zemke and the Army Corps of Engineers have made multiple successful plant visits to VRT's Ramat Hasharon facility throughout the manufacturing and testing processes to assure 100% compliance with their strictest requirements to date. Of course, VRT Power's transformers passed all inspections and tests with flying colors.
Gardner Zemke is an electrical and mechanical contracting company headquartered in Albuquerque, New Mexico with significant experience working with U.S. governmental agencies. We are looking forwards towards future projects with them and many other of our power generating customers all over North America.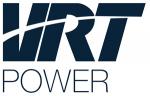 For More Information ContactVRTAddress:
17 Haneviim st. Industrial Zone P.O.B. 1176
Ramat-Ha'Sharon 47111
Israel,
www.vrtpower.com