A20 & A30 Porcelain Bus Insulators Always In Stock at MEISTER INTERNATIONAL
IEEE SHOW BOOTH 2522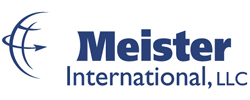 Meister International LLC, now in their 17th year of business, and a member of the National Association of Electrical Distributors (NAED), stocks porcelain and cycloaliphatic A20 bus insulators from 5kv through 15kv for immediate shipment. Also in stock for immediate shipment are porcelain A30 bus insulators from 5kv through 34.5kv.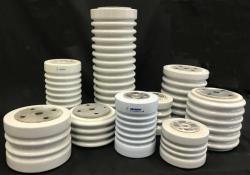 Used by switchgear and bus duct OEMS, packagers and repair shops across the United States, stop by Booth 2522 to discuss your A20 & A30 insulator requirements with the team from Meister International.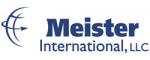 For More Information ContactMeister International, LLCAddress:
P.O. Box 338
Ross, Ohio
USA, 45061
www.meisterintl.com