PORCELAIN WIREHOLDERS, CLEVISES, SECONDARY RACKS, GUY STRAINS & SPOOLS - IN STOCK AT MEISTER INTL
BOOTH 2522 IEEE T&D SHOW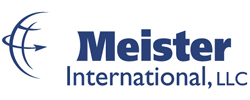 Stop and visit with the Meister Intl team in Booth 2522 at this year's IEEE T&D Expo to discuss their complete line of porcelain pole insulators that are stocked in their Milford, Ohio warehouse.
Included are the guy strain and spool insulators made in accordance with ANSI C29.4 for ultimate strength ratings. Clevises, secondary racks & wireholders assembled for easy installation. Visit online at www.meisterintl.com.
GUY STRAINS - WIRE HOLDERS - SPOOLS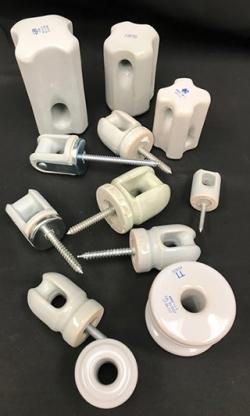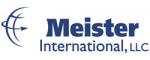 For More Information ContactMeister International, LLCAddress:
P.O. Box 338
Ross, Ohio
USA, 45061
www.meisterintl.com