Meister International LLC introduces Wildlife Protection Boots
IEEE T&D Show; Booth 2522 - April 20-23; McCormick Place - Chicago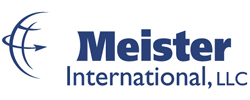 Meister International will be introducing their line of Wildlife Protective Boots (Bird Guards) at this year's IEEE T&D Show in Booth 2522. This is the line of wildlife boots previously manufactured by the old Porcelain Products / Tiffin Insulators Company.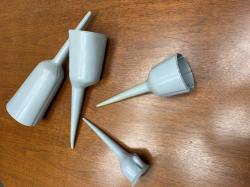 These wildlife protective boots are available in a large variety of sizes and shapes to fit most transformer, capacitor and reclosers. These are designed to rest on the connector cap, not the top shed of the bushing. Made from gray plastisol, these wildlife protective boots will not sag to 210 degrees F and will flex to -20F
The minimum dielectric strength is 31kv. Excellent resistance to salt, fog, water, sunlight and will not support combustion.
Visit Meister International on-line at www.meisterintl.com.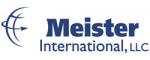 For More Information ContactMeister International, LLCAddress:
P.O. Box 338
Ross, Ohio
USA, 45061
www.meisterintl.com