Craig Wire Acquires Coppex Assets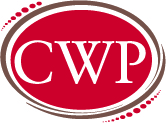 Craig Wire Products of Douglasville, Georgia has acquired the magnet wire assets of Coppex Power Technologies in Montreal, Canada.
The manufacturing assets have been relocated and will be installed in the 42,000 square foot production center in Douglasville (pictured below). Jack Craig, Craig Wire's President and CEO, stated that "adding these assets will greatly enhance CWP's ability to provide faster delivery with a wider range of products to the motor, generator and transformer industries."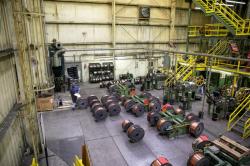 Craig Wire Products manufacturing facility in Douglasville, Georgia. Craig Wire photo
In addition to producing enamel wire, Craig Wire boasts a complete manufacturing capability of drawing, rolling, annealing, covering and enameling at the Georgia site. "Don't think of us as only a short run and quick turnaround supplier, but also think of Craig Wire for your high-volume orders requiring short lead times and for those with extended scheduled deliveries," reads a CWP website reminder.
Depending on the requirement, Craig Wire, which was founded in 2007, can manufacture from copper rod to finished product to shipment in as little as two days. Another plus is that its minimum order quantity is only 250 pounds.
Coppex Power Technologies is turning over its assets after permanently closing the Saint-Jean-sur-Richelieu, QC, location.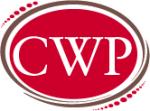 For More Information ContactCraig Wire Products
Georgia
United States,
https://www.craigwire.com/