CTC Global Showcasing New Product at IEEE PES T&D Chicago 2020
Visit Us at Booth #2403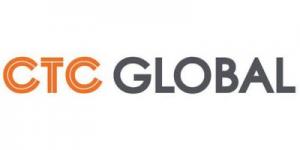 CTC Global is proud to announce that we will be showcasing a new product at IEEE PES T&D Chicago 2020. For a sneak peek, visit our website on March 16th. If you would like to learn more, come visit us at booth 2403 during the conference.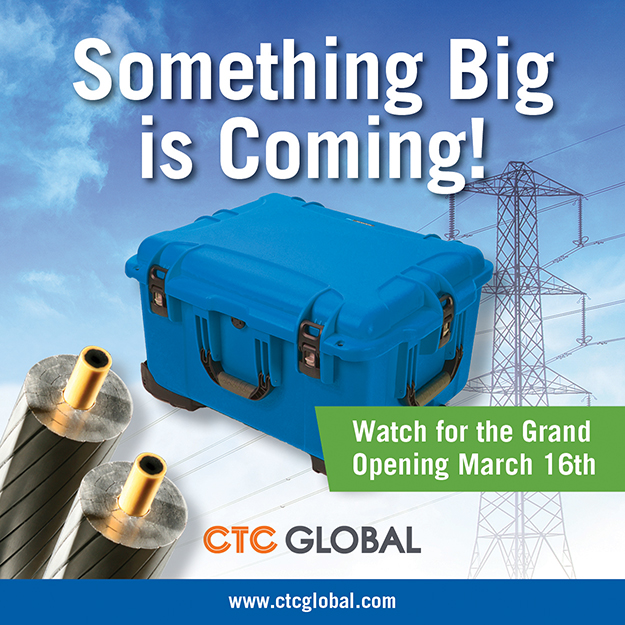 CTC Global Corporation, based in Irvine, California developed, tested and produces the composite core used in ACCC® Bare Overhead Conductors. The ACCC Conductor, produced in association with more than 30 international manufacturing partners including General Cable, Lamifil, Taihan, Apar and others, leverages advanced carbon fiber technology to help improve the efficiency, capacity, reliability and resiliency of electric power grids worldwide. The ACCC Conductor offers greater strength, higher capacity and lower line losses compared to any other bare overhead conductor on the market today. Line loss reductions range from 25 to 40% or more. Reduced line losses not only reduces fuel consumption and associated emissions, it also frees up generation capacity that is otherwise wasted.
For more information visit www.ctcglobal.com or call +1 (949) 428-8500. To date, over 80,000 km of ACCC Conductor has been deployed by over 200 utilities to more than 700 projects in 50 countries.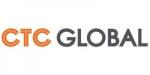 For More Information ContactCTC Global CorporationAddress:
2026 McGaw Avenue
Irvine, California
United States, 92614
www.CTCGlobal.com