BACK IN 2022! UTILITY SAVER PACKAGE!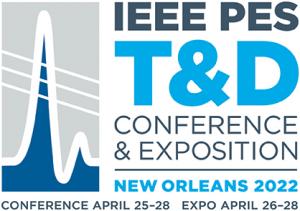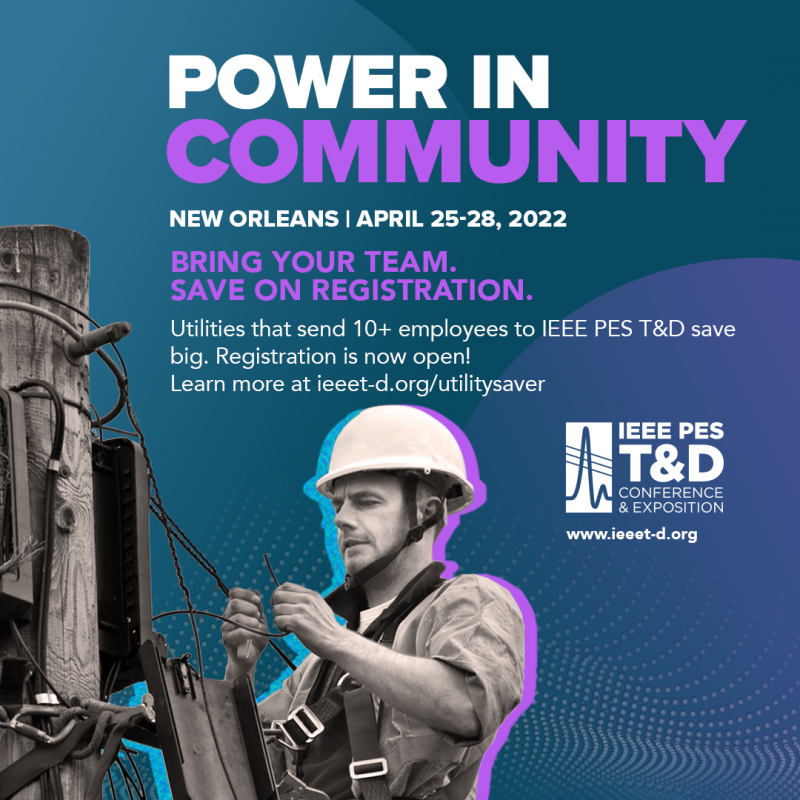 With the T&D Utility Saver package, companies can send 10 utility employees with full conference registration for only $1,000, an enormous discount compared with the cost of regular registration. The packages are based on groups of 10, providing utilities with more opportunity to allow different departments and teams to participate and experience the 2022 event as a team. There is no limit on the number of packages a utility can purchase and you do not need to be a IEEE or PES member to participate.
Over 25 utilities signed up in the first two weeks, including Duke Energy, Southern Company, Dominion Energy. Register now to seize this exclusive discount and secure the best rates on housing.
To access the Utility Saver Package, one member of your team will register using our online system. By selecting the Utility Saver Package, they will then receive a promo code that will allow remaining team members to register.
Visit ieeet-d.org/utilitysaver to learn more, see the utilities who have already signed up and register!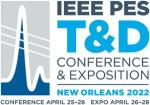 For More Information ContactIEEE PES T&D Conference & Exposition
New Orleans
United States,
https://www.ieee-pes.org