Grid resilience in the age of climate change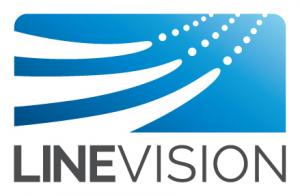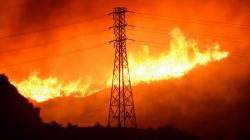 As is now painfully clear, climate change will affect all aspects of our lives. Including how we generate and transmit power. Whether it is the stunning events of freezing power generation and rolling blackouts in Texas or the constant threat of wildfires across California, we know that the effects of extreme weather and events caused by climate change stand as a considerable challenge for electric utilities.
LineVision's grid monitoring solutions offer utilities real-time insight into transmission assets to help unlock capacity, provide insights into conductor health and detect anomalies and risks. We know when a line is overheating, sagging or galloping the moment an anomalous event occurs. Given the challenges we face in the near future, the days of monitoring power lines with drones or box trucks needs to end.
Stop by our booth #5942 to learn more about LineVision's work to detect threats to grid assets and get your photo captured with the use of our LiDAR sensor!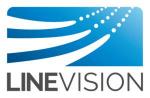 For More Information ContactLineVision Inc.
www.linevisioninc.com