Novinium Is Now a Part of the Southwire Family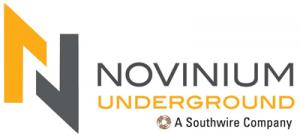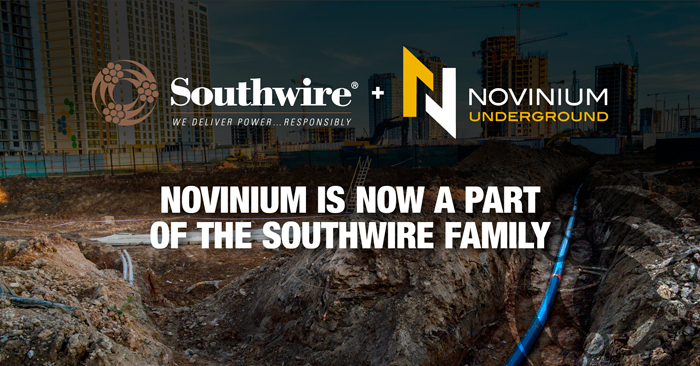 Supporting the company's growth strategy and strengthening its commitment to remain generationally sustainable, Southwire is pleased to announce the acquisition of Novinium Holdings, Inc. of Kent, Wash. - a cable rejuvenation solutions provider focused on electric utilities.
Novinium is the only full-service underground expert that partners with utility companies to keep their distribution system operating at peak performance, using the most capitally efficient and environmentally friendly methods available. Novinium continues to advance its cable rejuvenation technology, methods and delivery through its signature CableCure service.
We look forward to an exciting show this month in New Orleans! Stop by booth #7122 to discuss your cable maintenance strategy and we will show you how to save you time, money, and build efficiencies through our turnkey solutions.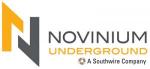 For More Information ContactNoviniumAddress:
22820 Russell Rd
Kent, WA
USA, 98032
www.novinium.com