The new VOX7, MV outdoor breaker
Reliable, Compact, Maintenance free and now PURE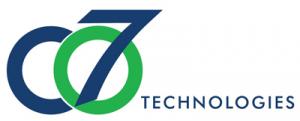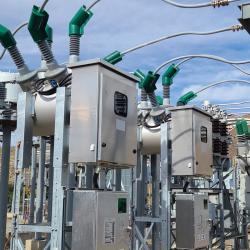 CO7 Technologies' VOX vacuum circuit breaker is now available in a pure insulating medium without any SF6, while preserving all standards found in the original VOX, up to 38kV. With over 20 years of proven reliability, the maintenance free VOX7 vacuum circuit breaker provides reliable operation over the extended lifespan of the circuit breaker with one of the lowest Total Cost of Ownership on the market.
The sealed for life stainless steel construction, under a low positive pressure, makes the VOX7 an ideal solution for all climatic and aggressive environmental conditions, preventing corrosion and ingress of any type of contaminants. Added safety includes arc flash and seismic protection
Stop by our booth #7458 to see the VOX7, meet with our team and learn more about how CO7 Technologies can support your substation projects.
For more information, contact our team.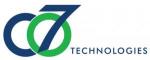 For More Information ContactCO7 Technologies
www.co7tech.com