The Interconnection Queue Just Topped 1,000 GW - We Need A Faster Path to Net Zero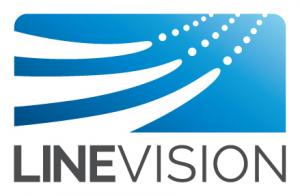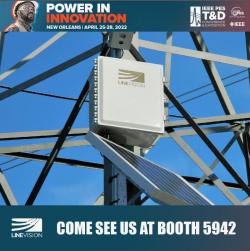 According to a recent Lawrence Berkeley National Laboratory report, the interconnection queue of renewable energy projects in the United States just topped 1,000 gigawatts. If history is any guide, most of these projects will ultimately be scrapped, with only 23% of proposed generation plants seeking connection onto the grid from 2000 to 2016 achieving operations.
The delay - or failure - to get these projects onto the grid is a stark reminder of the very real capacity and congestion issues our aged grid faces today. Which, in turn, severely delays our ability to meet ambitious climate goals, while causing economic havoc on the jobs these projects would generate.
According to a recent Brattle Group study, grid enhancing technologies like LineVision's overhead power line sensors and dynamic line rating offering can double the integration of renewables into the grid - right away. As opposed to the 5-10 years needed to build new lines. While new transmission is sorely needed, we don't have the time to build it before missing critical climate goals. Moreover, we can add that additional capacity at a fraction of the cost to ratepayers and taxpayers.
Come by our booth #5942 and see a live demo of the LineVision sensors and learn more about how we can accelerate the path to net zero.
Visit our website at www.linevisioninc.com for more information.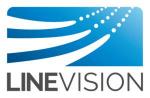 For More Information ContactLineVision Inc.
www.linevisioninc.com